Hotel & Restaurant Rattunde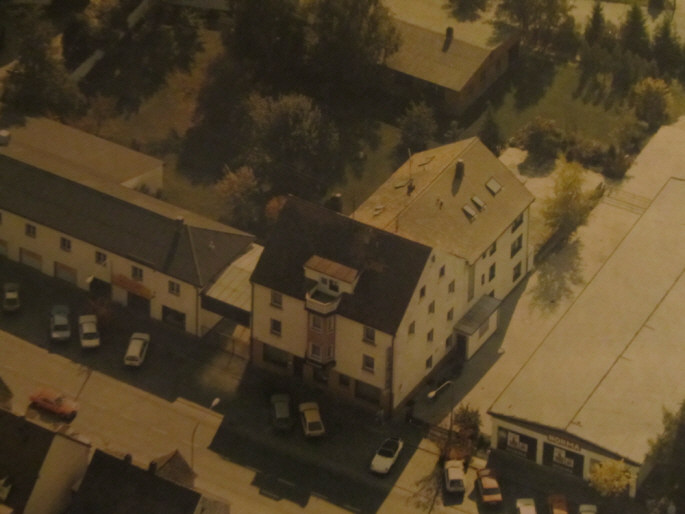 Hotel Rattunde  was opened by our parents and grandparents Günter and Marianne Rattunde in the year 1972. The former furniture store of Kraus family, was then converted into a hotel with restaurant and leaded ​​with love and dedication by Günter and Marianne. Since then, the hotel Rattunde has developed steadily and has become a modern and decorated hotel. For many years we are also a popular place for American soldiers based here, their family members and civilian employees cope with the U.S. armed forces.
We work hard every day, to further improve our standards and make our guests happy.   During your stay in our house you can always count on our support.